Product design leader creating experiences people love
Kevin Tuskey combines the craft of a graphic designer with the inventiveness of a technologist.
Kevin designed Capital One's first open source project, a DevOps dashboard adopted by Verizon, American Airlines, and Walmart. He taught Design Thinking at Virginia Commonwealth University and led workshops for Travelers Insurance, Dominion Energy, Capital One, and others.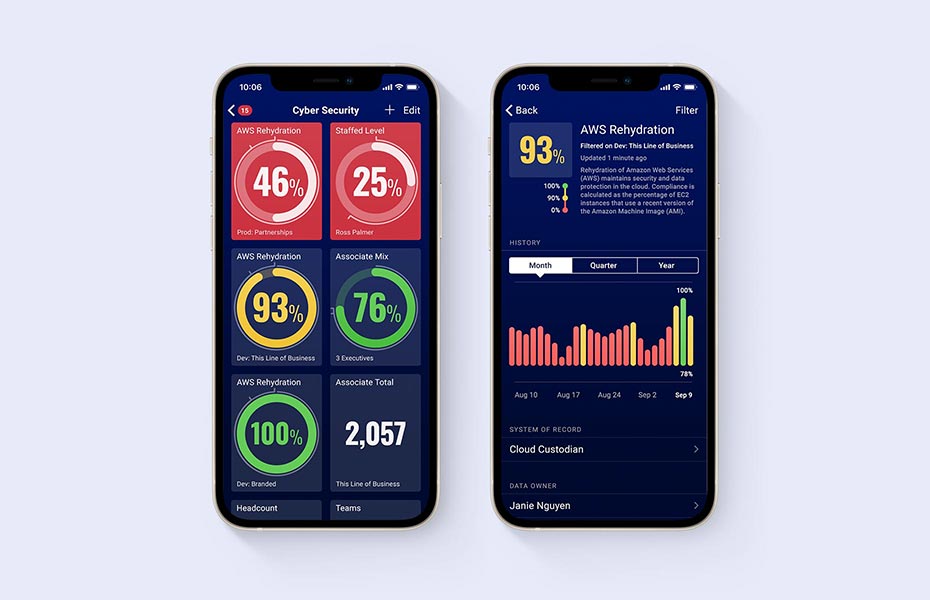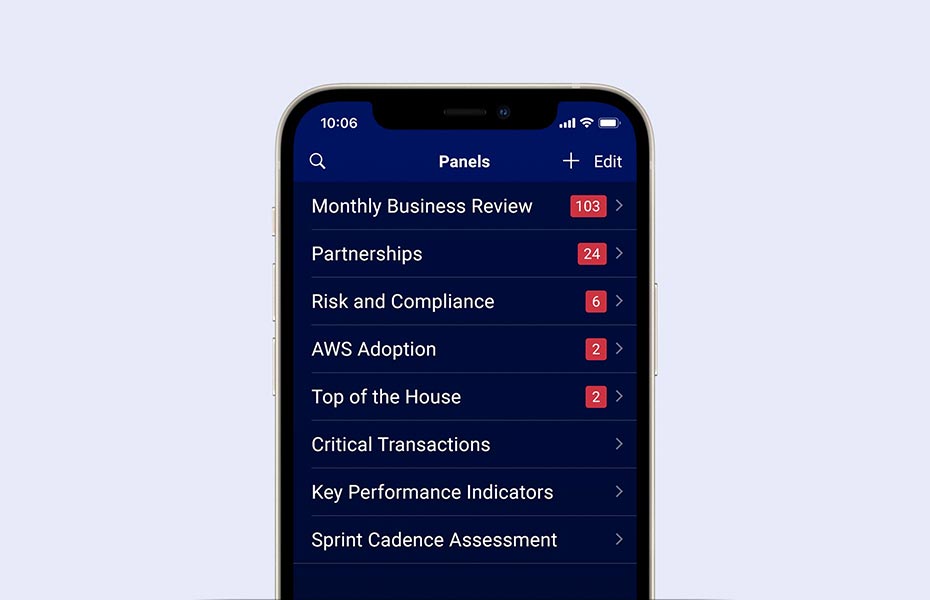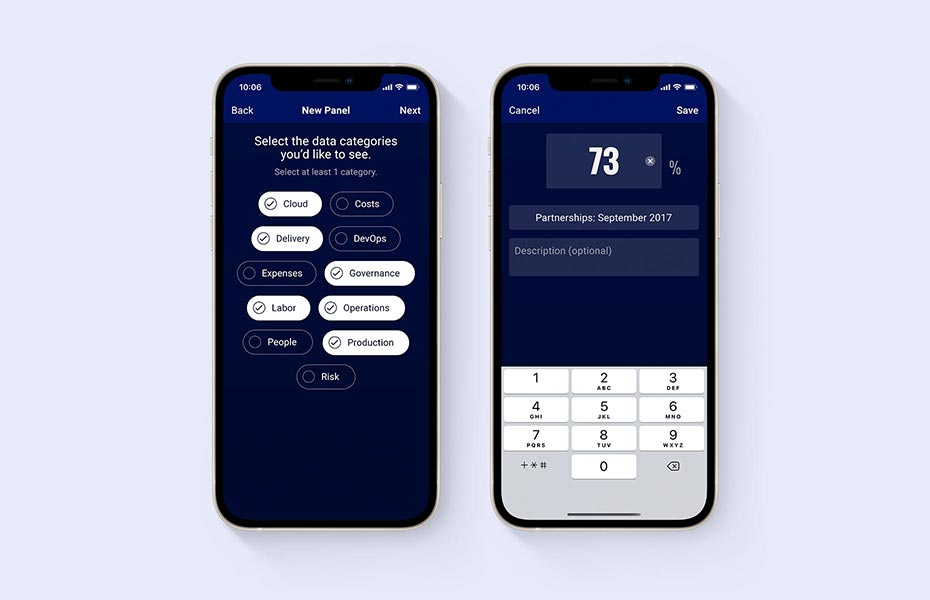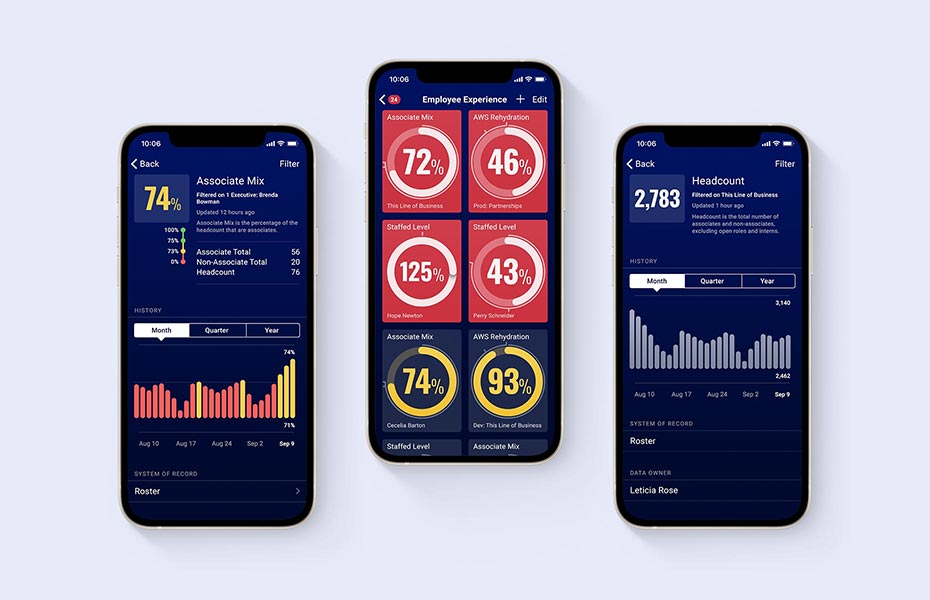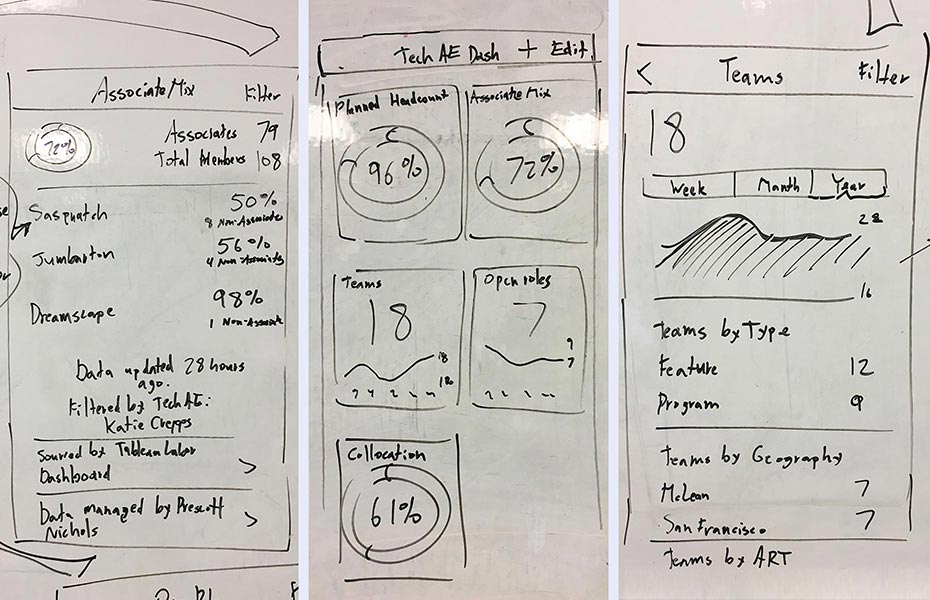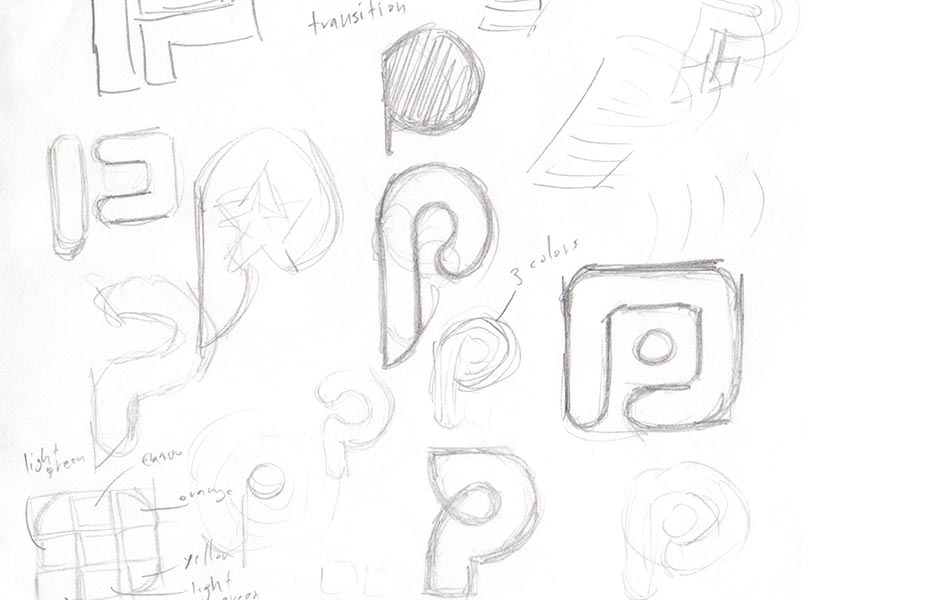 Panels
The internal dashboard platform I designed for Capital One became a mobile command center for their executives. Panels collects a range of business and technical metrics, combining them into a simple, consistent look and feel.
The dashboard's tiles dynamically sort based on health so leaders can quickly know what metrics are underperforming then tap to find out why.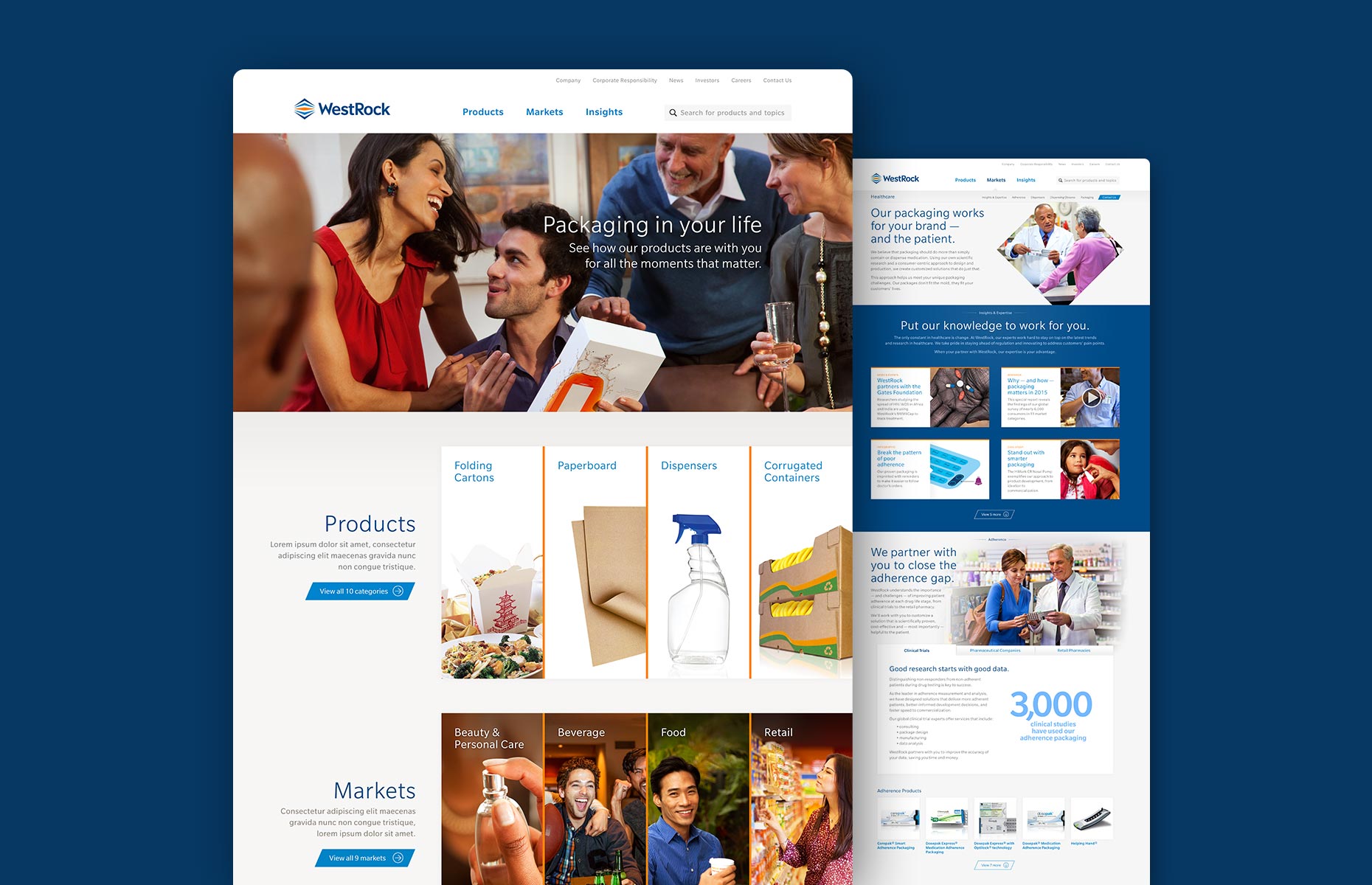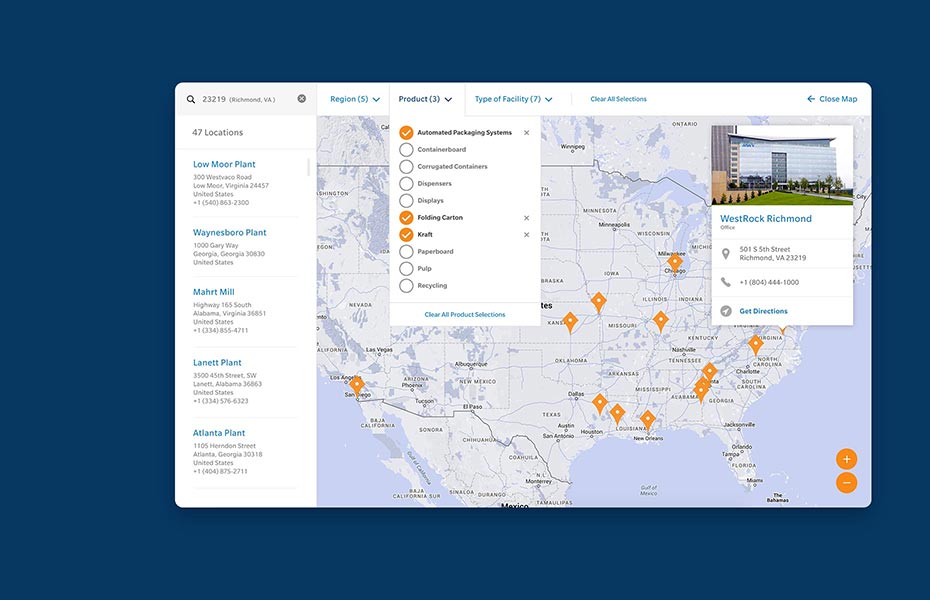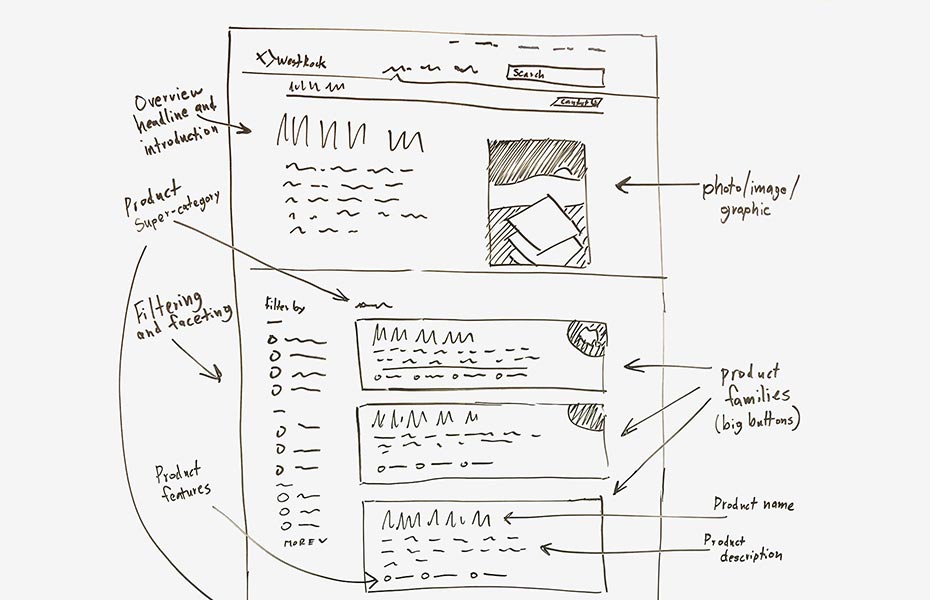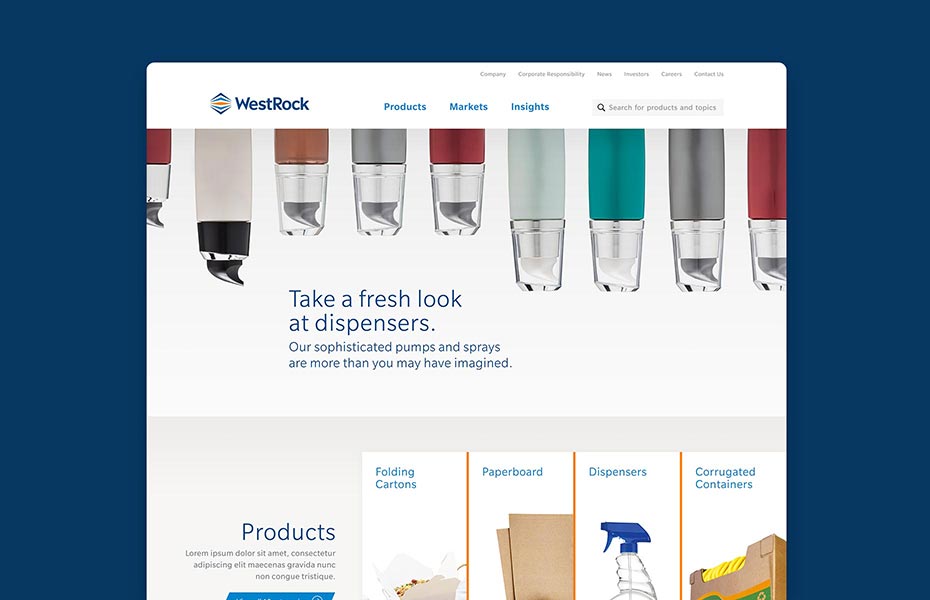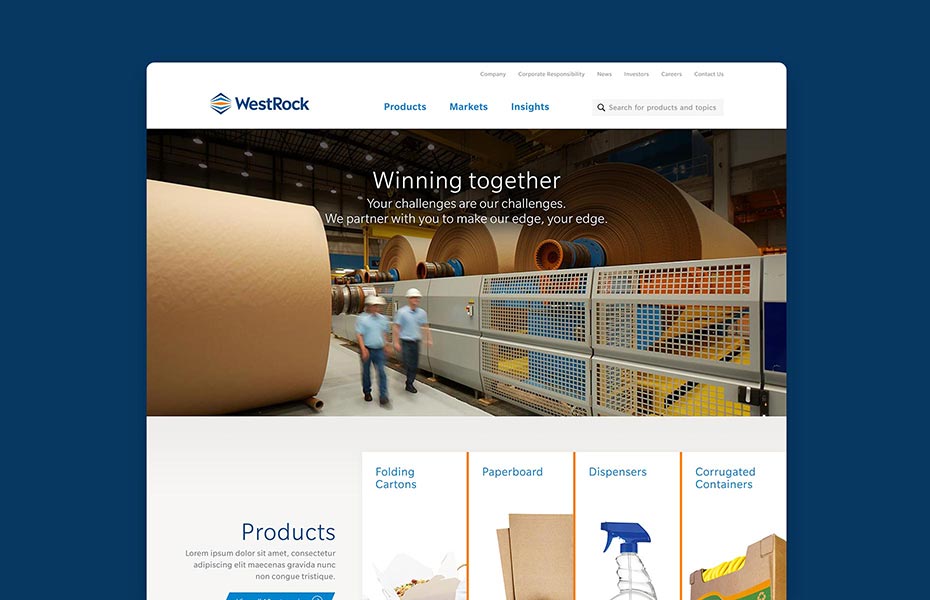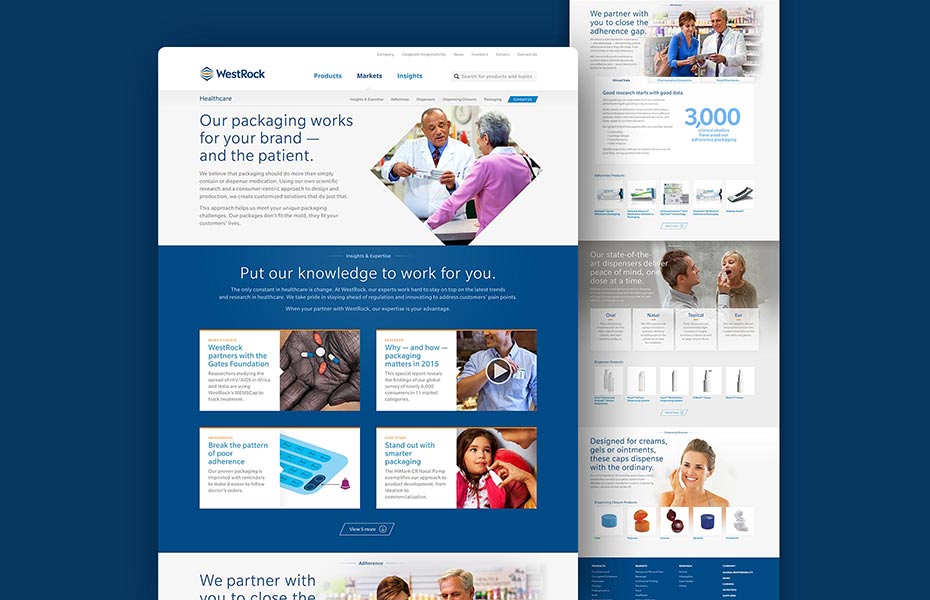 WestRock
I designed the website for this global packaging company following the merger of RockTenn and MWV into a $16 billion company. With a robust system of custom components that I created, thousands of photography and color combinations are possible.
The responsive website features simplified information architecture, powerful search with filterable results, and an interactive map of worldwide locations.